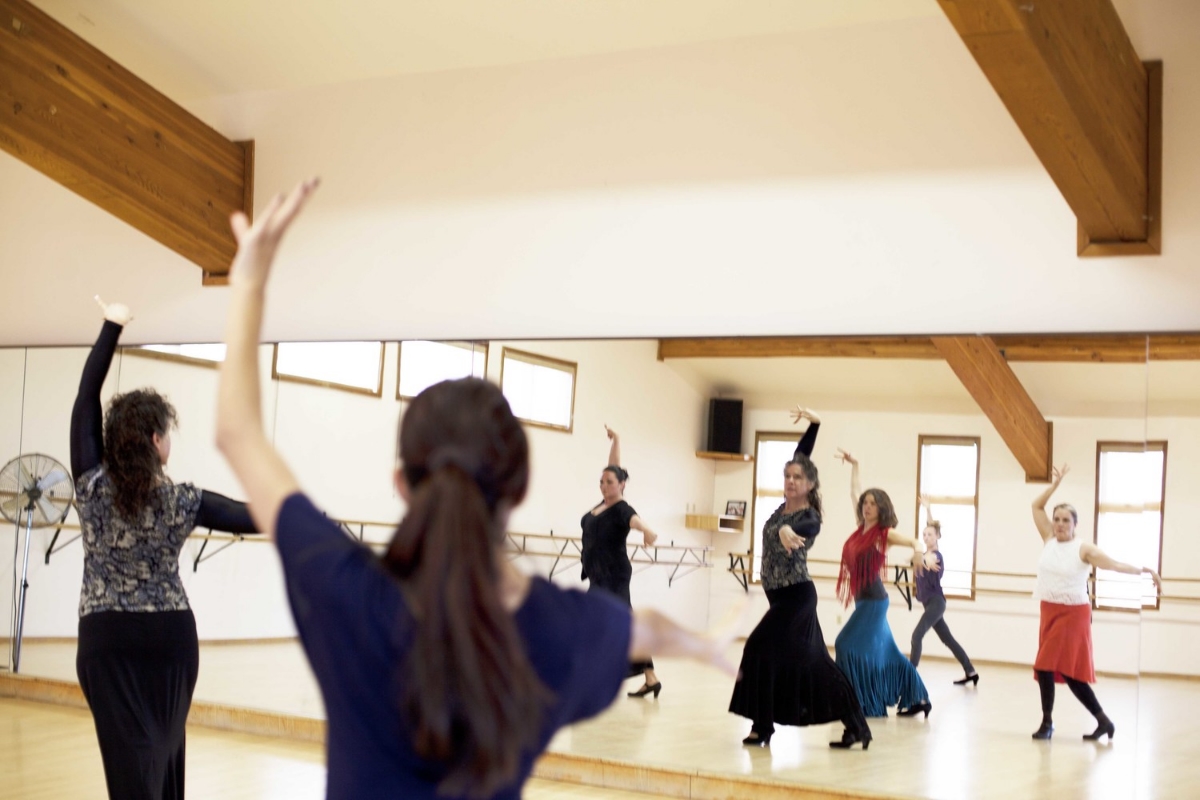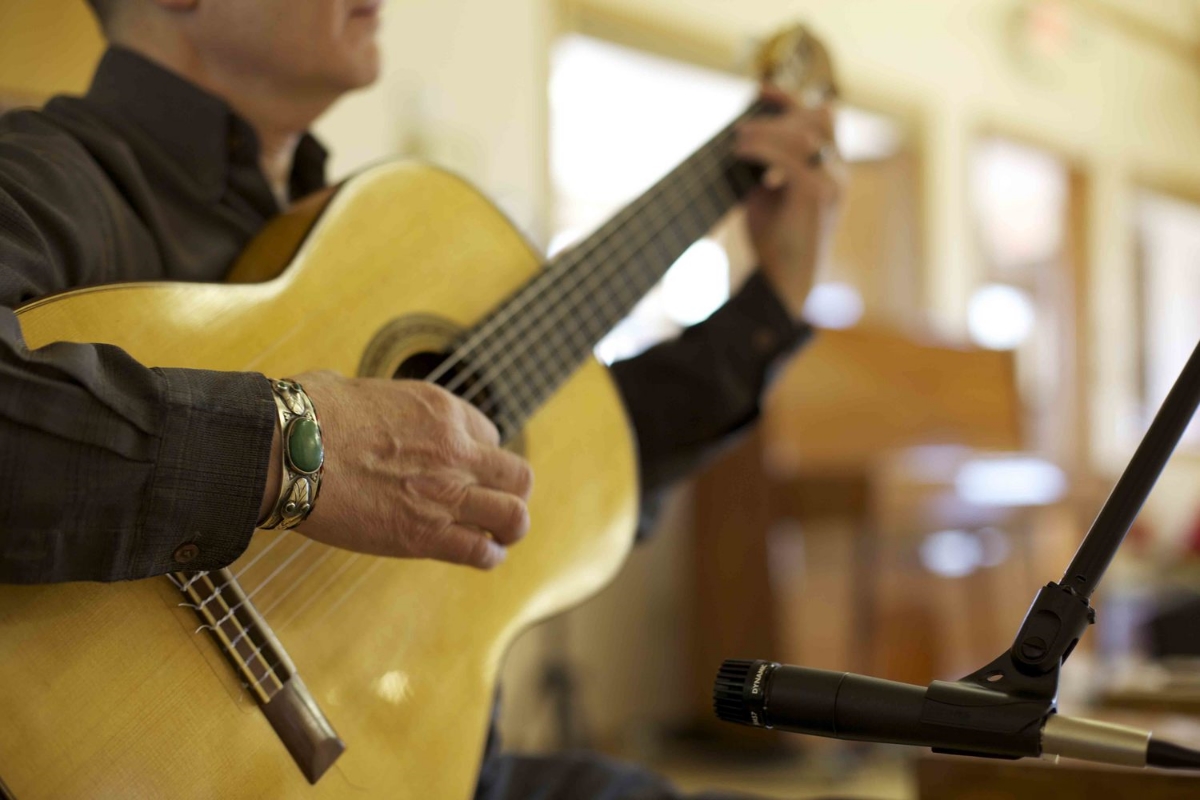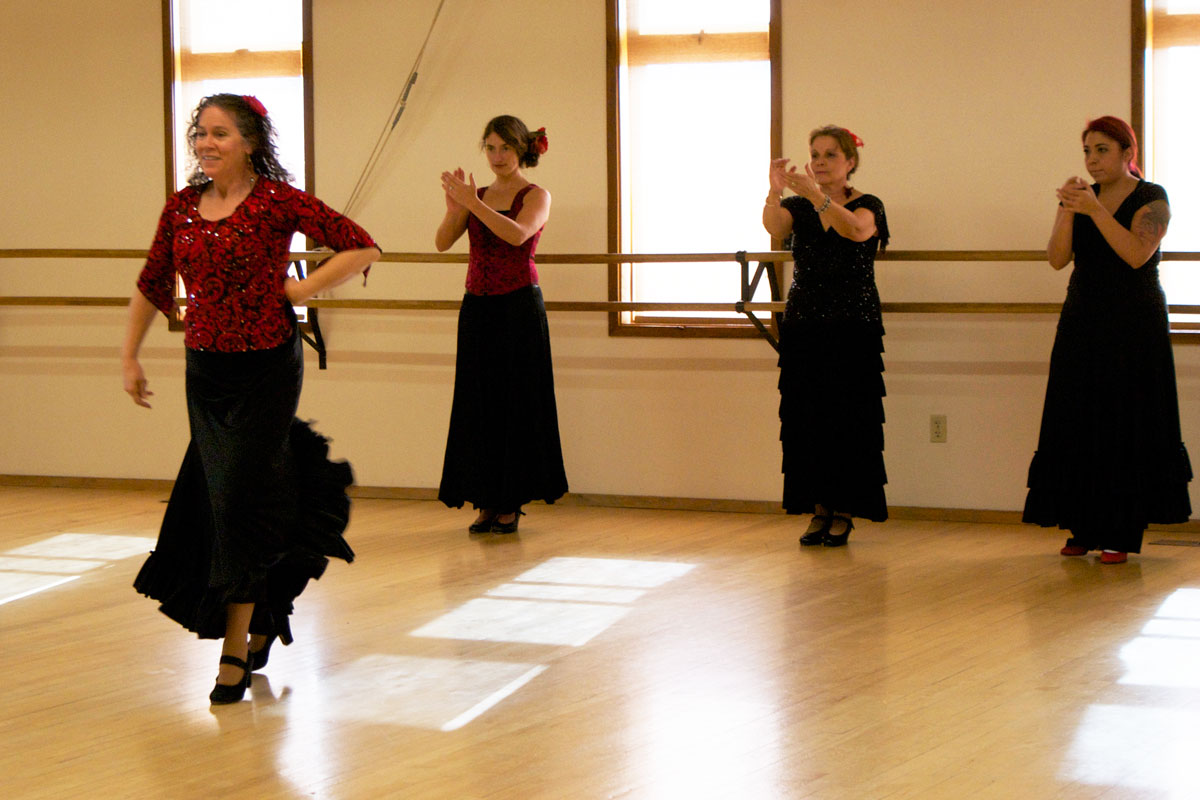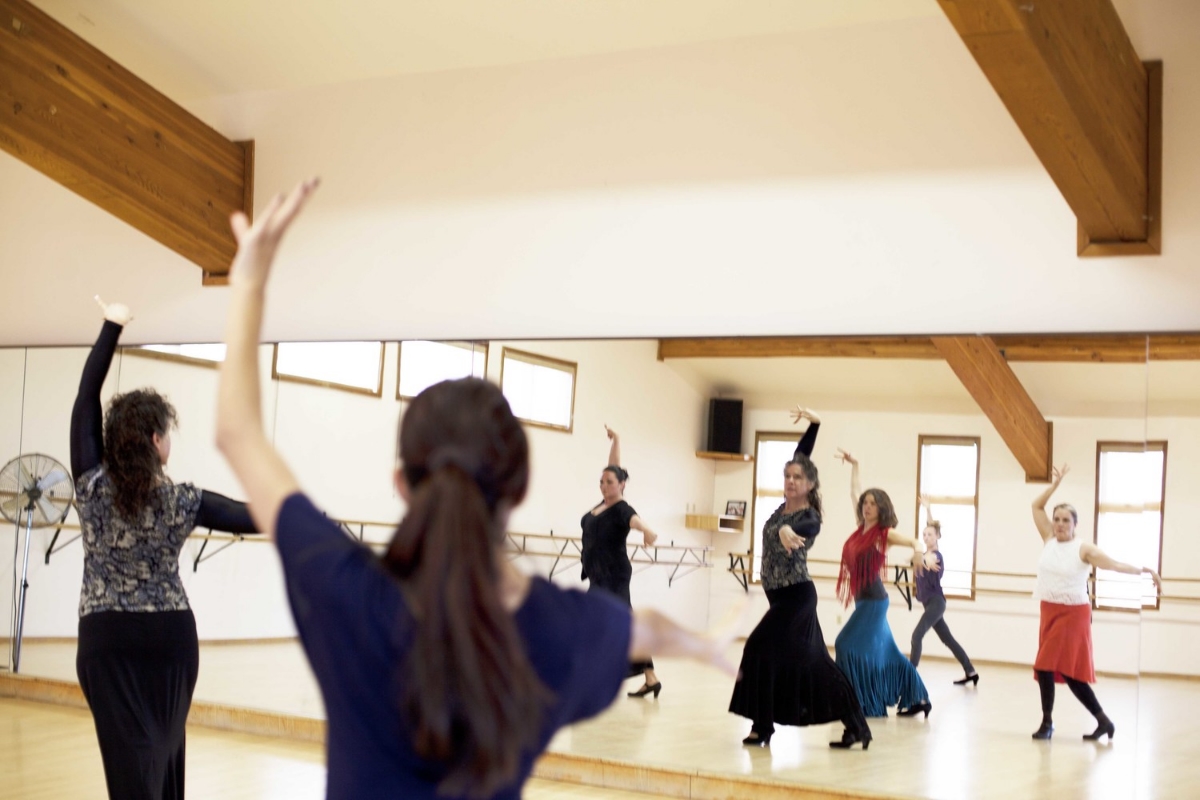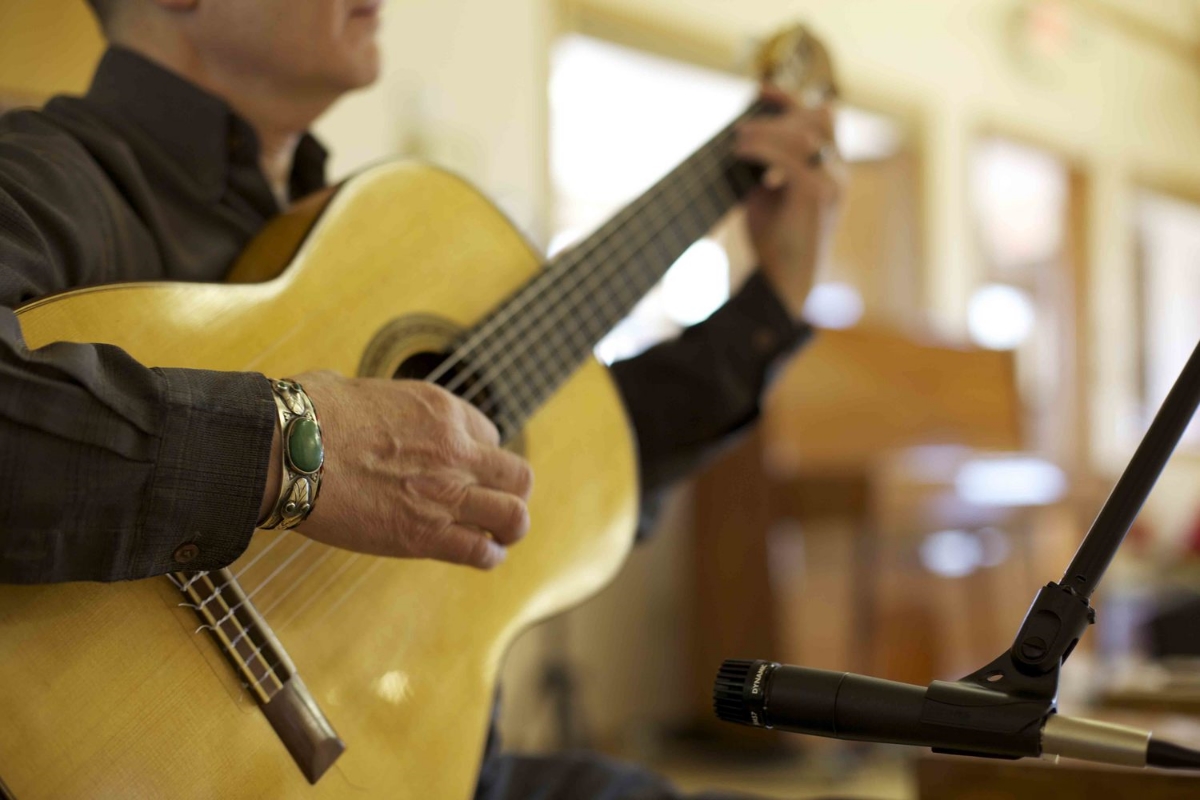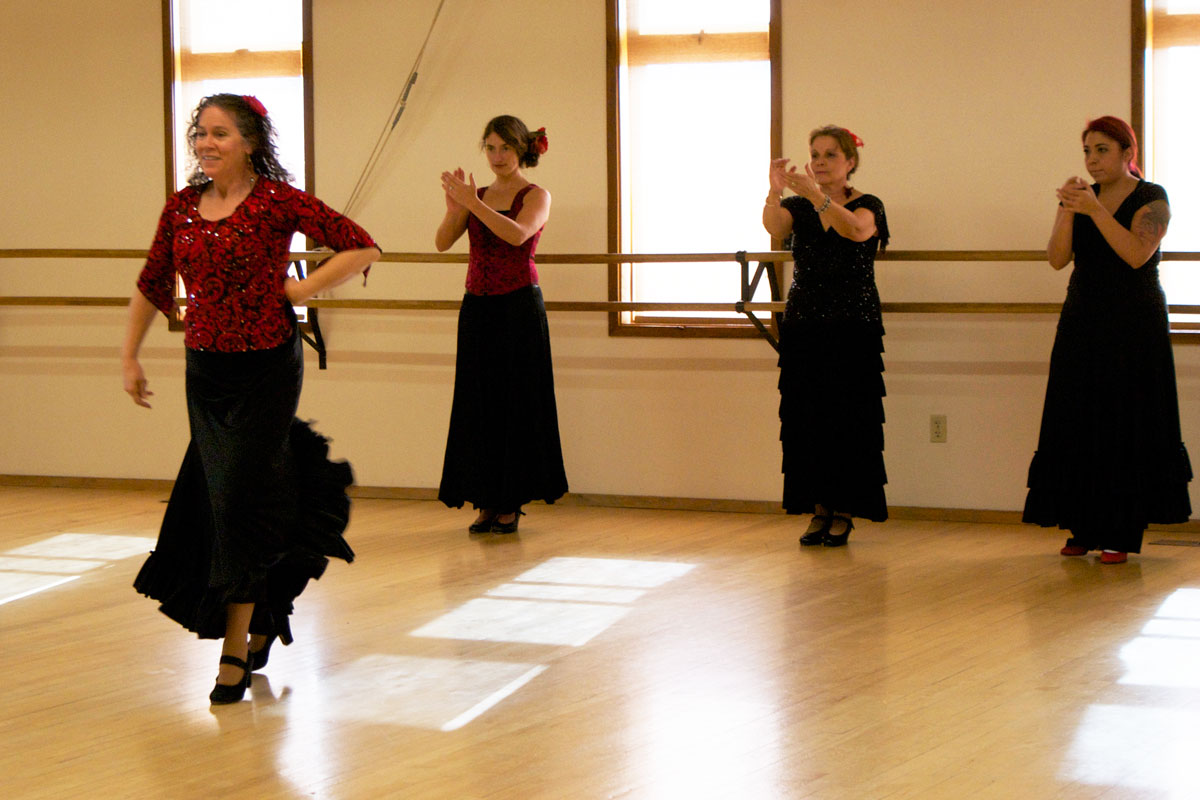 Sign up to receive the New Schedule of ¡TaDa! Classes featuring:
Beginning/Intermediate/Advanced Flamenco Dance Classes, Modern Dance, Castanets, and Choreography. We respect your privacy.
The Weekly Schedule of all ¡TaDa! Classes for Spring 2015 will be announced soon! Sign up above to receive your email notification of new class schedule!
NEW STUDENTS! Sign up for credit classes through UNM! See info below. Private or small group lessons are available.
Advanced Flamenco Dance Classes start week of January 12th & will focus on Siguiriyas & Bulerías.
MEANWHILE...
You Can Register For UNM DANCE Now!
The earlier the better!
Spring Semester Classes Start the week of January 12th, 2015
Fun! Artistic! Creative! Exercise! Informative! Cultural!
Peña Flamenca de Taos
This is a flamenco social and performance group that meets twice a week after the advanced classes (Mondays and Thursdays from 5:30–6:30pm.) See listings on the events page to find out about our upcoming performances! We are now gearing up for a Christmas Show with flamenco-style Villancicos (Spanish Christmas carols). Like to sing? Email Adair for more information and let us know of your interest in joining our group!
All classes are held at Tada!
2 Upper Los Colonias Road, El Prado, New Mexico 87529
(575) 758-7303
"Adair Landborn is patient and inspired, she is passionate and cultured. I've taken dance classes all over the world, and she is one of the finest. Thank you Adair!"
-UNM Taos Student